My day was as follows.
Woke up at 7 am to this scene:
Pretty great. Also makes it hard to get out of bed.
Had a moment of gratitude that Roan's school is 2 seconds from my house allowing us to sleep until 7 or sometimes 7:30 and not be late.
Said to Roan, "I hope the kids like my book!"
Roan responds, "Of course they will… but if they don't… it doesn't matter. Not everybody likes everything. And… That's OK!!"
Me: "I'm nervous!"
Roan: "Mama! This is getting ridiculous. First you are excited, then you are nervous, I mean come on!"
Ran upstairs to get myself ready for my huge day whilst getting Roan ready for school. Realized that you really CAN'T simultaneously get yourself ready while getting a child ready.
Plugged in my hot rollers to tame my beastly hair.
Made Roan pancakes with chia powder and strawberries for breakfast. Started the oatmeal, almond slivers and raisin breakfast for me. Ran downstairs and organized the two scripts for my two auditions as well as the children's book I had written the previous days before which I was to read at "Family Reading Day" at Roan's class that morning.
Looked at the script covered in French and felt anxious.
Why did I lie on my resume? I am NOT FLUENT IN FRENCH!
Remembered the text from my agent saying, "See! Being Fluent in French comes in handy!" Except, um, when you are not. Told myself… one thing at a time. First I gotta read the book I wrote to the kids! What if they hate it? 
Packed a bag with the various wardrobe items for my auditions.
Ran upstairs to overflowing oatmeal. And to start making Roan's lunch.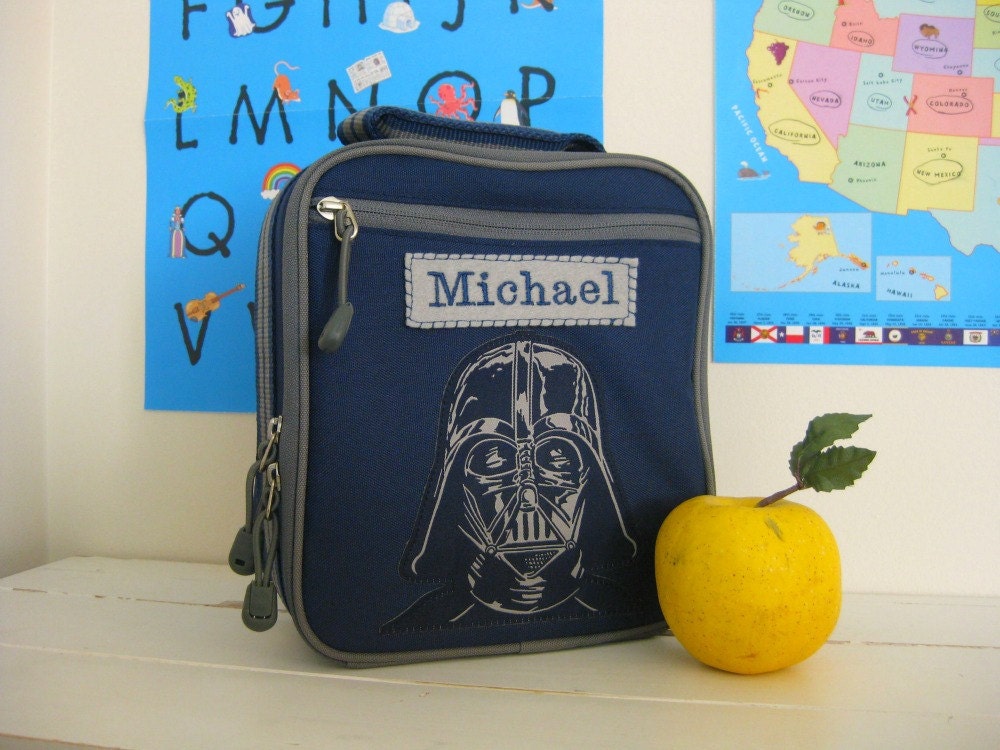 (except Roan's says ROAN, not MICHAEL, that would be weird.)
Ran downstairs to Roan who was wrestling with Ned but who also managed to get himself dressed quickly.
Packed the car with costumes, homework, book, scripts, packed lunch and Ned. Wait. Ned? No, Ned can't be in the car! Oops. Uh oh. I locked myself out. Oh no. Don't have key. Better climb up side of house through jungle covered stairs and unhook the side  gate. Set Ned down and said goodbye.
Finally arrived at school. Listened as Elton's dad read Dr. Seuss' brilliant, "Oh the Places You Go."
Wherever you fly, you'll be the best of the best.
Wherever you go, you will top all the rest.

Except when you don't
Because, sometimes, you won't.

I'm sorry to say so
but, sadly, it's true
and Hang-ups
can happen to you.
…And thought, what great words, and those are just a few. But how on EARTH can I read MY piddly book after the master Dr. Seuss?
Walked up to the front of the class. Read my book. Was relieved when they laughed. Realized a lot of the things that needed to be fixed. Was happy at the end when Jimmy yelled, "Again!! Again!!"
Melted when Roan came to me and lightly kissed me on the cheek.
Rushed out of class to drive to Culver City for my audition where I was supposedly a Fluent French Speaker. Reminded myself I did just wrap four months of a French character performed live at Groundlings.
But that was a silly comedic thing. This was for (gasp) a DRAMA! Reminded myself that my training at Groundlings has made me nearly immune to humiliation.
Went over lines and audio file of French cousin reciting lines for me on my iPhone. Arrived at studio.
Walked half a mile across the lot in shoes I only too late deemed far too small as my big toes were numb and purple by the time I arrived at the correct building.
Sat in a waiting room with women who looked EXACTLY like my high school French teacher.
Waited AN HOUR until casting director called me in.
Thought "I don't want to audition any more. I could be home working on my book. This is a lot of waiting around for completely chancy results! Plus, I don't even know if I am a very good actress."
Was frustrated but then the casting director was so nice I couldn't be frustrated any more. Did the scene three times. CD said "This is fabulous, I love what you've done… really great really great." Thought to myself, "That's what you tell ALL the girls, right?" But reconsidered quitting…
Hobbled back to my car feeling good about the audition.
Drove across town to second audition while listening to Mark Maron's podcast. Received text from agent saying, "Arrive with hair and makeup camera ready. Wardrobe: Gown."
?!?! What? The role is for a bride. I had a pretty white blouse hanging in my car ready to change into.
A Gown?? Skidded into my driveway, ran upstairs and started making my hair and face "camera ready" Thought, it's a lost cause. I am extremely sweaty from my previous audition. Rummaged through trunk of "Gowns" I have and put one on. It would not zip up around my ribs. So I folded it down under my armpit and wore a shawl to cover the exposed area. Put too much "illuminating bronzer" on my face. Tried to rub it off.
Went down to my car and my car wouldn't start. My car is only 1 year old. I had left the lights on. Knocked on my neighbor's door. In a GOWN. Jumpstarted my car with my neighbor. Drove into Hollywood.
Sat in waiting room in my gown as every comedic girl I know in LA arrived in their gowns. Thought how fun the French role was because since it was for a Drama (Action Spy Drama) I was the only "comedic" girl there. Enjoyed socializing with my friends / colleagues and complimented them on their extremely pretty dresses.
Recognize one of them is a recognizable singer from a past American Idol season. She says to me, "I love your work at the Groundlings. Right on!" Then to someone else she says, "I am doing all music now. Just finished my record." Then the two of them told each other how skinny they looked.
Did my audition. CD said, "This is very short, and there's nothing really you do. Just say the lines."
Did that.
"GREAT!"
Left. "Oh hi!!! How ARE YOU!!?" to a million girls in gowns.
Drove to pick Roan up from School. Other moms agog. "WHAT ARE YOU WEARING?" (Oh yeah, normally I wear torn sweats or pj bottoms with ugg boots, no make up, a hat to cover my hair and Steve's oversize sweatshirts to school pick up and drop off.) "Oh, haha, I had an audition!"
"I hope you get it!!!!"
"Yeah, there are like 100 girls so, it's sort of a long shot."
"What a strange business." The lawyer mom says. Indeed.
Hug my wonderful Roan.
Ate a snack, took Ned on a walk, did Roan's homework with him. Drove down to Steve's cafe and packed a box with the special of the day. The "Pasta Bar" (Various pastas and sauces) for my friend who just had a baby. Drove the food and Roan and Ned to visit the friend and baby. Ned sat in my lap and Roan had a snack in the backseat.
Realized my car was a mess from my day. (note jumper cables from earlier atop scripts.)
Sat with friend on couch and enjoyed friend and baby.
Drove home. Roan fell asleep in car. Got call from agent, "You have a session with the producers tomorrow, great work!"
"For the French Speaking Spy Drama?"
"Yes! See? I told you, being bi-lingual really has it's perks!"
"Ummm, yeah."
Terror. What if I have to speak more? I'd basically just memorized the sounds. Oh no.
And that was all in a day's work. Except none of that was paid work. But I guess we do the things we love most for free. Wish me luck tomorrow. Or shall I say, "souhaitez-moi la chance!"
Thursday, March 8th, 2012
sandwichd likes this
talesofarealhollywoodmom posted this