It's Awards Season in Hollywood which means there are lots of parties.
With lots of TV and Movie Stars in their finery celebrating their fabulous lives & work.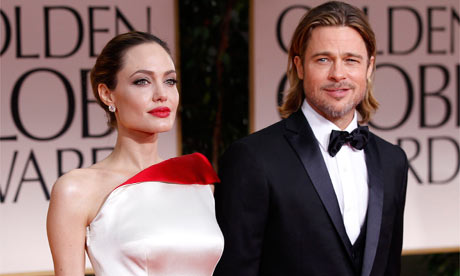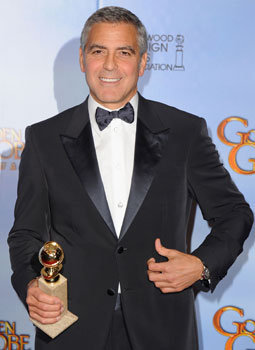 Normally I am quite cynical about awards shows. Because, come on. People who already "won" because they got the part now getting MORE awards seems a little… MUCH, right?  When there are teachers and scientists and plumbers and doctors and barristas working for very little money who don't then go and have full seasons of awards shows.  And all the seemingly false humbleness upon winning? "I'm just a girl from… blah blah blah."  No, there are CAMPAIGNS for awards. It's a business.
But I can't really go there this year because I am so so so so happy as some of my close friends are nominated for various awards this year and I am EXTREMELY proud of them for their, in some cases, years of work, much of which done while pregnant, blood sweat and tears and this is the realization of dreams coming true. I could cry for the sentimental joy of it all.
These ladies and I go way back…
and it's mindblowing to see their movie in the same category as Woody Allen and other legends. I mean… what!?!
And there are others from The Groundlings who I am proud of as well…
I'm also happy for some of the artists and actors I don't know but who inspire me greatly.
So anyway there are a lot of parties and gala events…
But that's not the kind of party I'm writing about here.  Oh! I'm sorry! Did I mislead you? Oops!
Today was indeed the Golden Globes and I did go to a FABULOUS party. It was for the Swedish twins in Roan's Kindergarten class. A boy and a girl who moved to LA at the beginning of the year from Sweden not speaking any English at all. Now, they speak English and the other students, including Roan, all speak a bit of Swedish.  Now THIS was a party.
Behind a gilded gate in the hills of Hollywood some high class fun was about to be had.
The theme was Disco and Roan of course chose to wear his white tux jacket with tails and a faux-velvet tophat that doubles as a magician's hat. (A small stuffed bunny resides inside.)
The tiny guests removed their shoes and lined them up on the tile floor, no red carpet here…
The guests frolicked poolside and in a small guest house equipped with a disco ball and bed to jump up and down on to their heart's content… like five year olds like to do. The father of the twins, a youthful, funky Swedish man in the music business, kept the tunes coming hard and fast…
Juice Boxes and Hot Dogs were served to the guests with delight
And some of the adventurous ones even got inked…
Things got wild as everyone began to party. Shirts came off and a number of parents began to dance, remembering house parties from their own pasts…
Light Sabers became Limbo Sticks
And some of us got slutty tattoos on the small of our back…
When it came time to sing Happy Birthday a large plate of slowly melting ice cream and meringues with dozens of candles jabbed here and there was presented.
Dollops of ice cream were put on plates and the kids and parents returned to their revelry now with a sugar high.
One of the dads exhibited his impressive break dancing skills
And then to crash happily…with that feeling of tiredness you only get after dancing really hard (with a light saber.)
No awards were given… but I can't imagine a better time. And before he went to sleep Roan elatedly exclaimed, "And you and daddy were like… DANCING the WHOLE TIME with all the kids. Like, we were ALL dancing together!" Who knew Kindergarten could be so much fun. (for a mom.)
Monday, January 16th, 2012